News
(click to see News & More)
News
Joint SBA and N.H. SOS Workshop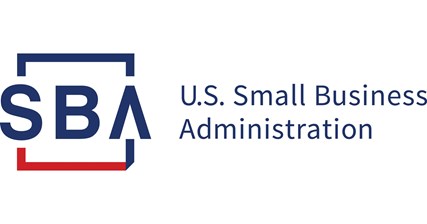 Join us to learn how the SBA and SOS can help your business and make filings on our NH Quickstart website!
 
July 6, 2023
9:00 AM to 10:30 AM
Microsoft Teams Meeting
Please register for meeting details
Call in available: 1-202-765-1264 / 416118920
 
Hear from a representative from the local SBA office about the technical and financial assistance offered through the agency and its resource and lending partners to help you start or grow your small business. Also hear from a representative from the Secretary of State Corporation Division that will provide information on NH Quick Start and how to register your business online. This workshop will be offered the first Thursday of every month. We look forward to seeing you there!
Are you looking to start your own small business?
Are you a business owner now and in need of capital or free advice?
To register online:
https://www.eventbrite.com/e/secretary-of-state-quickstart-and-small-business-administration-programs-tickets-262004180557
Or contact Miguel Moralez by phone at (603) 225-1601 or by email at Miguel.moralez@SBA.gov
GO BACK
News
Trademark That!
The Value of State Trademark Registration for Small Businesses
When most people hear the word "trademark," they usually associate it with applying for federal registration of their brand or logo with the U.S. Patent and Trademark Office (USPTO). But federal registration is not the only option available to a business that wants to protect its intellectual property and its brand in the marketplace. If you are a new or existing small business, don't overlook the value of state trademark registration.
Common law rights to a particular mark begin as soon as a business begins to use the mark in advertising and sales. Neither state nor federal law requires your business to register its brand name or logo. But registration can provide important rights and protections not afforded to owners of unregistered marks. Like the federal Lanham Act, most states have enacted some version of the Model State Trademark Act (the "Act"), which provides for registration and protection of marks registered at the state level.
New Hampshire's enactment of the Act offers trademark and service mark owners protections beyond those afforded by federal law. If a business wishes to file an action in state court for infringement and damages against another party, a necessary element is registration of the mark with the New Hampshire Secretary of State (see N.H. RSA 350-A:13).State registration can also provide protections if your product is one that might be counterfeited.
Federal or state registration is not an "either/or" decision; you don't have to pick one over the other.  While a federally-registered mark is considered "superior" to a state-registered mark, federally registration is more complicated, expensive, and slow.  According to the most recent data released by the USPTO, the average federal trademark application currently takes 9.6 months from the initial filing to final approval. Filing fees may be as much as $600.00, plus the cost of a trademark service firm or attorney if used.
Here in New Hampshire, making an application for a state trademark registration is simple, low cost, and can be completed online. The application fee is $50.00, plus a $2.00 electronic filing convenience fee. Upon receipt, a trained trademark specialist checks the mark against all other marks registered with the office, as well as all active N.H. business names. If approved, the Office issues a Certificate of Registered Trademark in the matter of just a few business days. Registration protects your mark within New Hampshire, and it is good for a period of ten (10) years. Registration places your mark in the Secretary of State's trademark database, which provides a public record of the mark and the date you began using the mark in commerce.
Whether or not you decide to apply for federal registration, many trademark experts agree state registration should be part of your brand strategy.  Don't overlook this useful and cost-effective tool to build awareness for your brand and help prevent others from trading on your business' good name and reputation.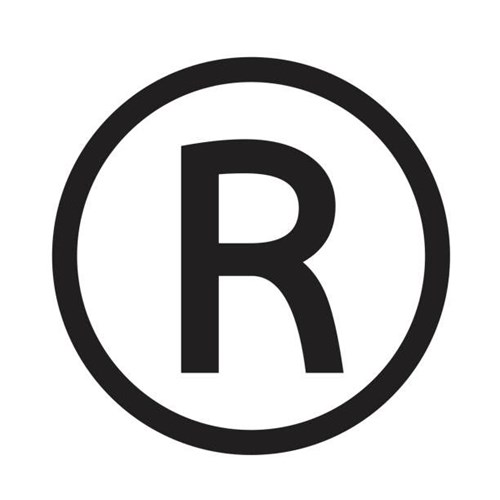 GO BACK